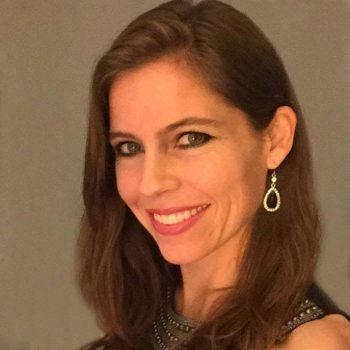 Danielle Valentino
Community Relations Manager
METRO
Danielle has a professional background in community engagement, communications, public affairs, campaigns, advocacy, transportation planning, public administration, television production, project and program management and is currently the Community Relations Manager for METRO.
Hobbies: dance, art, music, live performance, theater, cross-cultural exchanges, history tours, travel, photography, running, hiking, exploring Los Angeles, planning /hosting friends and family for unique surprise adventures. She also loves spending time with her animals and enjoying the outdoors.
Danielle is excited to be a part of the Heidi Duckler Dance team that is committed to bringing live performance and cultural vitality into unexpected places in our communities.