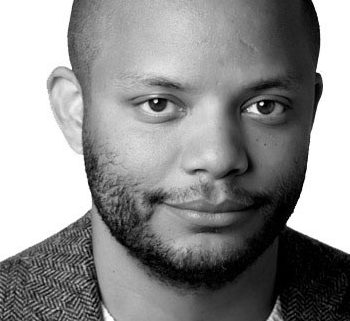 Anthony Holland
Principal
Ridgeley Advisors LTD
Anthony Holland is a Principal at Ridgeley Advisors LTD. He has broad experience in public affairs, political campaigns and community outreach initiatives.
Prior to joining Mercury, Anthony served as a Community Relations Manager for several international construction and development companies working on the Los Angeles County Metropolitan Transportation Authority's Purple Line Extension project.
Anthony's diverse campaign experience includes serving as a Political Director for California Gubernatorial candidate Antonio Villaraigosa, and managed his state-wide listening tour, successfully managing Congressional candidate Nannette Barragan's (CA-44) campaign in 2016, and also served as a Special Advisor on both Los Angeles County's Measure H and the City of Los Angeles' Proposition HHH campaigns which aimed to reduce homelessness.
Previously, Anthony worked as Associate and later Community Relations Manager at Dakota Communications where he oversaw a number of sensitive, high stakes strategic communications projects for public figures and corporate clients. He co-managed the outreach initiative for Dragados, Astaldi, and Southland's 1.4 billion dollar bid for Metro's Purple Line Extension.
Anthony graduated from the Los Angeles Center for Enriched Studies in 2004 and obtained a degree in Political Science from Cal Poly Pomona. He lives in Los Angeles.