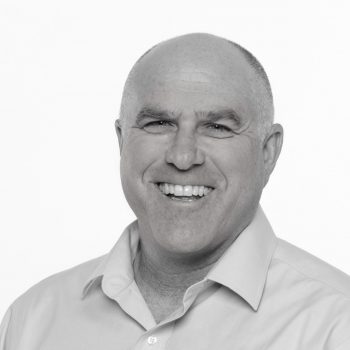 John Friedman
Board Vice President
Co-founder of John Friedman Alice Kimm Architects (JFAK).
With the belief that architecture has the power to transform people's
lives, JFAK creates environments and buildings that encourage creative
and social interaction, sustain the environment, and catalyze positive
change for their users and surrounding communities. The firm's
widely-published and recognized work spans university hubs, commercial
ventures, housing, and public spaces. While embracing technology and
sustainable principles, each project is approached as an opportunity
to artfully enhance the cultural context in which it is located.
Recent works include Roberts Pavilion at Claremont McKenna College, La
Kretz Innovation Campus in downtown Los Angeles, and Koreatown
Gateway.
John and his partner Alice Kimm were named Emerging Voices by the
Architectural League of NY in 2004. John was elevated to Fellowship of
the American Institute of Architects in 2007. He holds undergraduate
and graduate architecture degrees from the Massachusetts Institute of
Technology and Harvard University, respectively, and earned a Master
of Arts degree in Philosophy, Politics, and Economics from Oxford
University.