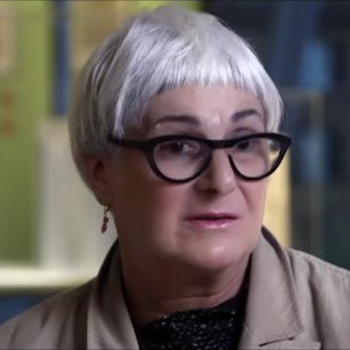 Maristella Casciato
Senior Curator, Head Architecture Special Collections
Getty Research Institute
Maristella Casciato is Senior Curator and Head of Architecture Special Collections at the Getty Research Institute. Casciato was a tenured associate professor of history of architecture at the University of Bologna, School of Architecture from 2002-2012. Prior to that, she taught history of architecture at the University of Rome Tor Vergata. She has lectured widely at European and North American universities and has organized and chaired several international symposia. Casciato's scholarly studies focus on the history of twentieth-century European architecture and the theory of the conservation of our recent past. She has published and co-edited books and essays translated in several languages and has contributed many essays to international peer review journals. She was awarded a Fulbright Fellowship (1992), a research grant at the INHA in Paris (2004), and the Mellon Senior Fellowship at the Canadian Centre for Architecture in Montreal (2010). Casciato has a long history of innovative curatorial practice resulting in noteworthy exhibitions. Her first exhibition, "Funzione e Senso: Architettura-Casa-Citta: Olanda 1870-1940," organized in collaboration with the Dutch Documentation Centre in Amsterdam, was presented in Rome in 1979 and traveled to Venice, to the Milan Triennale, and to Turin. From 1982-1985 she co-curated the exhibition series "Roma Capitale, 1870-1911," organized by the Municipality of Rome. She collaborated with the Milan Triennale during 1985-1998.In 2008 she served on the team for the Italian Pavilion at the Venice Biennale of Architecture. Casciato has been part of the curatorial team of the Museum MAXXI in Rome since its opening in May 2010 and has been responsible for five major exhibitions there.