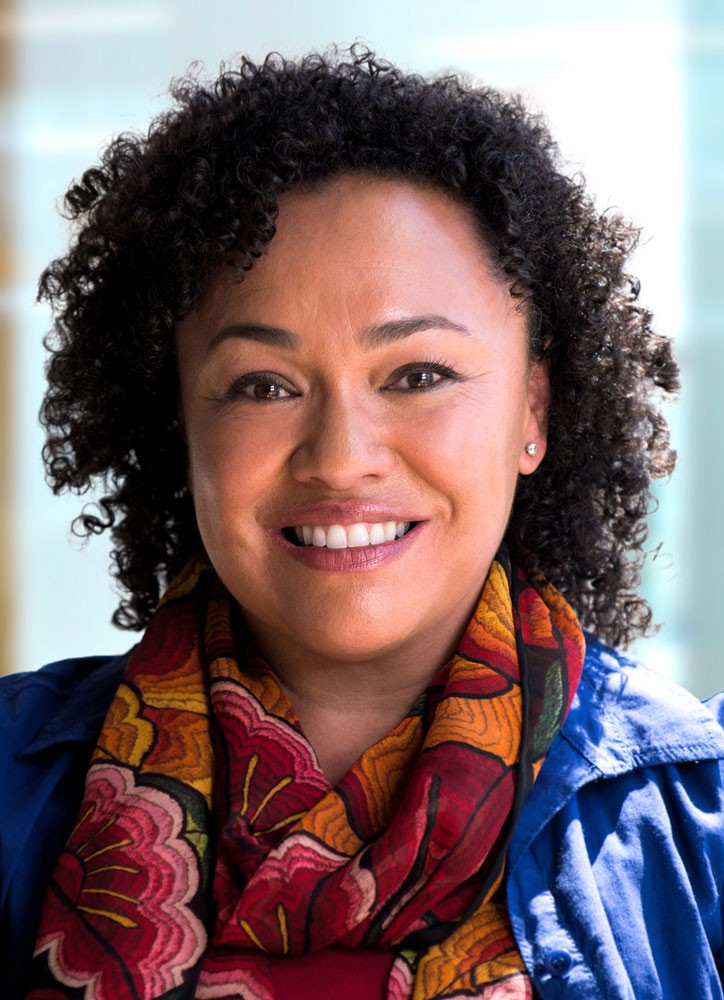 When we at Heidi Duckler Dance Theatre celebrate our 31st year with our gala, The King Hing Thing next month, we're excited to honor the work of two extraordinary people: Maria Rosario Jackson, and Albert Wolsky. Today, we'll introduce you to Maria Rosario Jackson, and next week to Albert Wolsky. We're sure you'll understand why we're so thrilled to celebrate the work of these two extraordinary individuals!
An expert in urban planning, comprehensive community revitalization and arts and culture, Maria Rosario Jackson is a force to be reckoned with. Don't take our word for it, just glance quickly at her accomplishments:
President Obama appointee to National Council on the Arts
Senior advisor to the arts and culture program at the Kresge Foundation
Advisory board member of the Lambent Foundation
Serves on the boards of directors of the National Performance Network and the Alliance for California Traditional Arts
Teaches arts management at Drucker School of Management at Claremont Graduate University
Formerly: Director of the Culture, Creativity and Communities Program at the Urban Institute in Washington, DC where she "led research on cultural vitality and the role of arts and culture in community revitalization and also research on support systems for artists. Additionally, she participated in projects concerned with public housing, public education, public safety, and parks."
It's not just her impressive education and background that impress us though. Maria Rosario Jackson's values align beautifully with our own. During her Tedx talk, Rosario Jackson posed a question that often guides much of our own work:
If, throughout the world and throughout the ages, strategies to oppress have typically included stripping people of their ability to organically and aesthetically express themselves and have that kind of expression that leads to strong sense of identity, strong connection to place. If that's been true throughout the world, and throughout the ages, then why wouldn't strategies to build community have the arts at the core?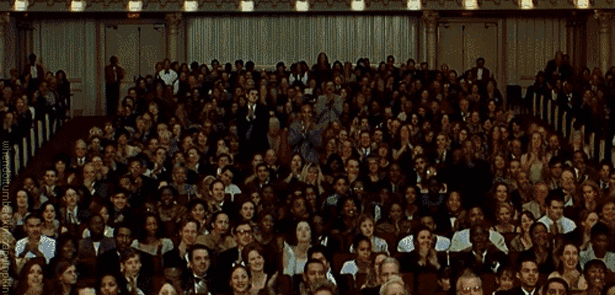 Check out the entire Tedx talk: