When we premiere our four-part dance telenovela Sophie & Charlie next week, we'll be joined by a virtuoso duo: violinist Lili Haydn and pianist William Goldstein. The two musicians will create an "instant composition." In other words, they'll create musical accompaniment in real time in response to the dancers, simultaneously influencing their movements.
Sounds awesome, right? Right!
Many among you have probably heard their work before, but for the uninitiated, here are five interesting facts about our musical collaborators!
Lili Haydn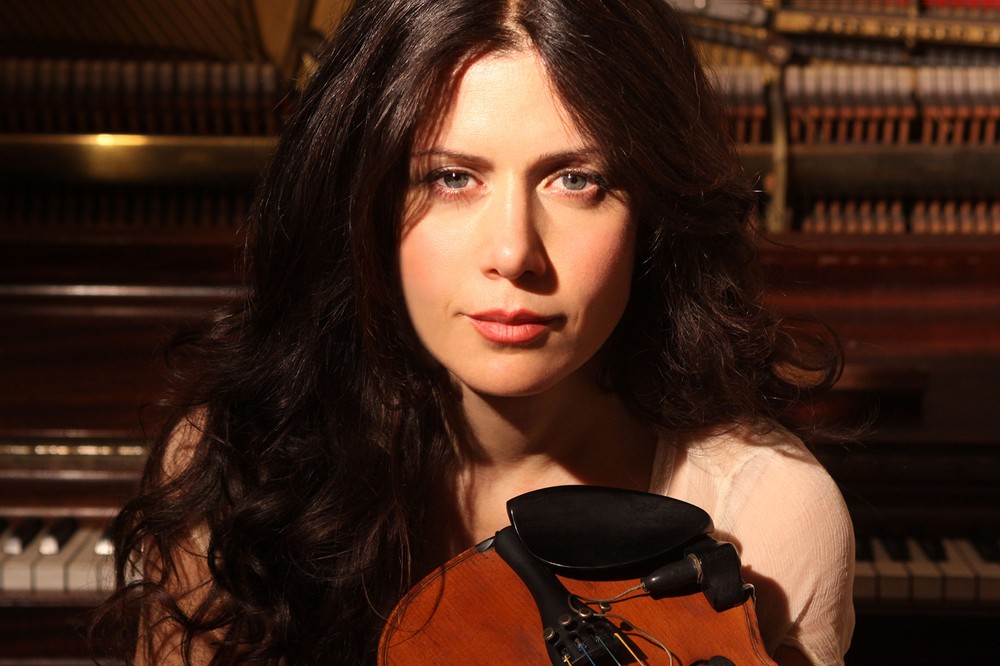 Haydn has opened for or performed with some world-renowned musical acts including Roger Waters, Herbie Hancock, Cyndi Lauper, Sting, Josh Groban, the LA Philharmonic and Seal, among others.
However, she's not just an accompanist, Haydn has released four critically acclaimed solo albums in addition to a completely improvised collaboration album with Goldstein.
In 2009 the Sundance Film Institute selected Haydn for a Film Composing Fellowship.
Haydn can be heard on the scores of many films, including She's the One and Pirates of the Caribbean: At World's End.
Haydn credits music with saving her life. She suffered neurological damage following exposure to Chlordane, a pesticide. Each time she played her violin or composed music, she woke up the next day feeling a little better. She spoke at length about this at TedxOjai in 2012.
William Goldstein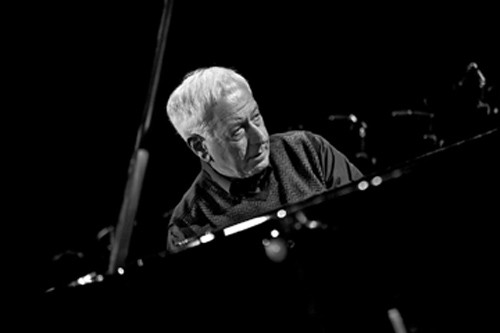 Goldstein composed the theme song for now defunct ABC morning show AM America. Motown record label founder Berry Gordy heard the theme, reached out to Goldstein and, following a short singles deal, brought Goldstein on as a recording artist, producer, composer and arranger. In 2009, Motown released 'The Best of William Goldstein."
He has scored over fifty films and TV shows, including Fame, Happy Endings, and Omnibus, for which he earned Emmy nominations.
Goldstein also earned a "Best Producer" Grammy nod for his work on the Guys and Dolls soundtrack.
Goldstein is a member of the Academy of Motion Picture Arts and Sciences and has traveled to the Far and Middle East as a "visiting artist" with the Academy.
He has penned op-eds on arts-related topics for both the New York Times and the Los Angeles Times, among other publications
Haydn and Goldstein will be joining us opening night (Saturday 9.26.15) for two performances (7pm & 9pm) at the Unitarian Universalist Church in Studio City (12355 Moorpark St.). A few tickets are still available for each performance! Get them here.
Images courtesy of Lili Haydn and William Goldstein.