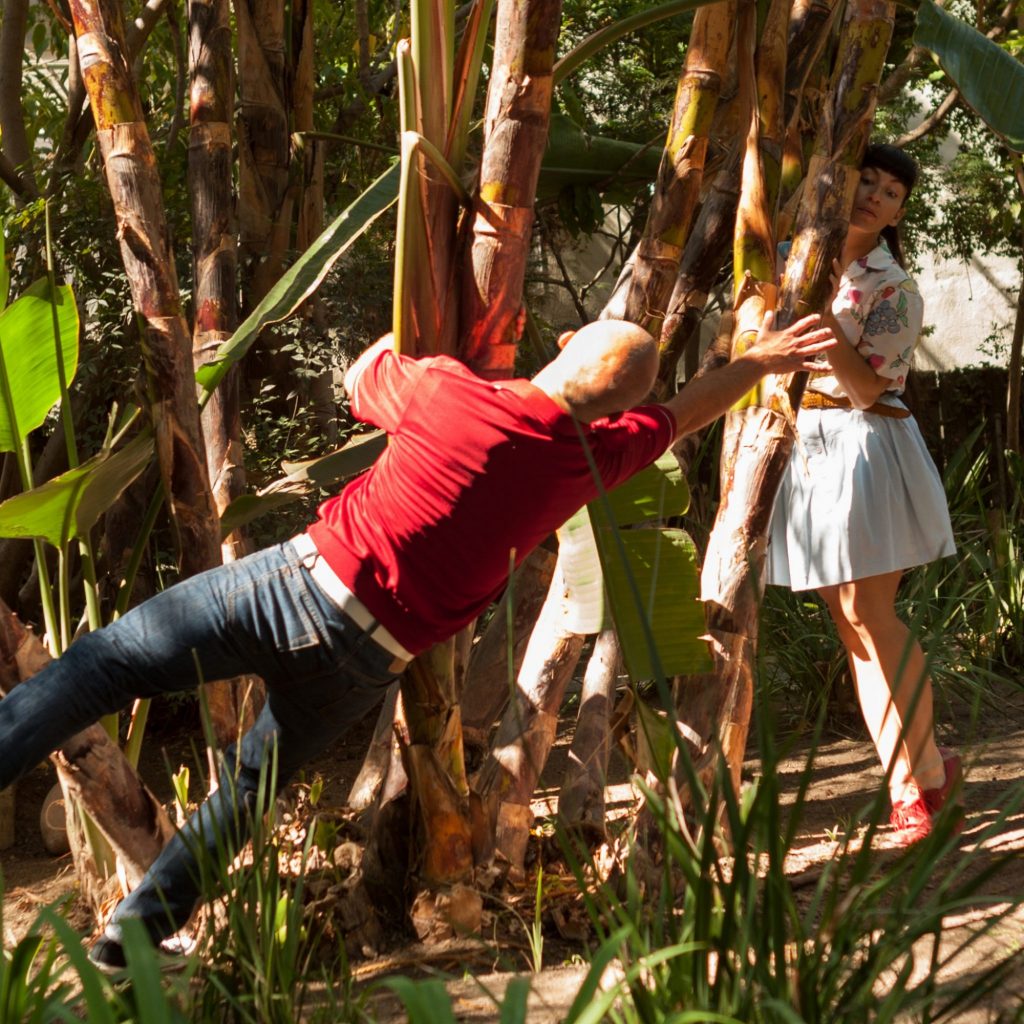 Heidi Duckler Dance Theatre performs a telenovela across Los Angeles
Company premieres episodic dance work, Sophie & Charlie, in September.
The last thing Sophie expects to find at a funeral is love.
Heidi Duckler Dance Theatre's new premiere, Sophie & Charlie, explores—in dance telenovela form—the shared life of two lovers. Over four consecutive weeks, HDDT will present dance performances in four neighborhoods around Los Angeles, premiering new installments of the couple's story, starting the day they meet and ending … well … who's to say.
Performance Information:
Ticket Information:
Buy tickets to individuals performances using the links above. Packages are available for tickets to two or more performances. Explore ticket package options here.