Well … spring is here at least, and summer is just around the corner.
In LA that means the outdoor fun is about to begin! We go all out here! You can see a free outdoor concert, a movie, theatrical event, or even take a fitness class outside just about any night of the week.
Heidi Duckler Dance Theatre is thrilled to offer some dance into your potential outdoor social calendar this year!
So far, we're taking reservations for three free shows. In a couple weeks we'll make a few more performances and special events either. Reserve your tickets, and save some dates. We hope to see you out-and-about this summer!
---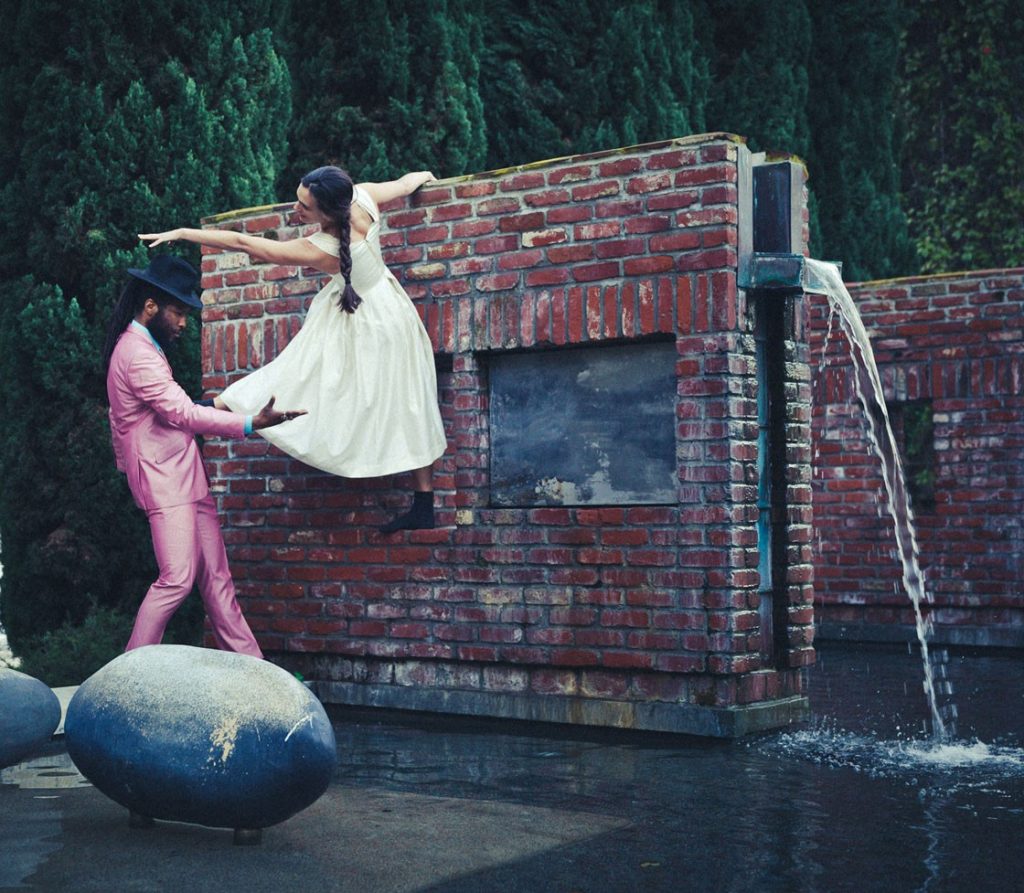 On Friday of this week (4.14.17, 7pm) we'll perform our first FishEyes of 2017! You may recall from last year that this production sees our dancers performing on a 15-foot-steel fish! If you'll be in the San Pedro area and like to attend, you can reserve your ticket here!
We're celebrating Culver City's Centennial with '1988'—a performance series that features events throughout the year. The first, Cloud, is rapidly approaching. On Sunday April 23rd, we'll perform at Access Culver City (8770 Washington Blvd). The performance will feature one dancer, Teresa "Toogie" Barcelo," and a live musician, composer Joe Berry (M83) performing on and around the art piece (of the same name) by merge conceptual designs. Reserve tickets here.
Our second installment in the '1988' series arrives in Culver City on May 7th. We'll perform Punctuation Station at Westfield Culver City in collaboration with Culver City High School Academy of Visual and Performing Arts. Artist Jeff Kopp, who created the Punctuation Station installation will introduce the work, which speaks to the commercial signage and typographic forms that populate the urban landscape, and invites exploration through physical recognition. Reserve your space at Punctuation Station!
That's not all though … Company member (and assistant choreographer of La La Land) Jillian Meyers will host a salon Thursday, April 27th, 7pm at our headquarters in the Fashion District. Pay attention to our Facebook and Instagram accounts for details and RSVP instructions.
AND we have a very mysterious performance, in a dark and shadowy location in the mountains coming up on June 3rd, 7:30pm … Details coming soon … stay tuned