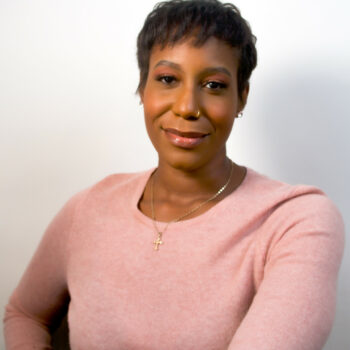 Sharice is a Marketing Strategist and Coordinator hailing from Ann Arbor, Michigan with a deep passion for the arts. Sharice discovered her love for writing at a young age during creative writing classes, when her stories typically exceeded the required page length. Her early fascination with media, combined with her love of writing, prompted Sharice to pursue her Bachelor of Arts degree with a concentration in Mass Communications at Bethune-Cookman University, in Daytona Beach, Florida. 
Post undergrad, Sharice fulfilled her desire to become involved in the art of filmmaking, by attending the New York Film Academy in 2012, where she pursued her Master of Fine Arts degree in filmmaking at the Los Angeles campus.
Post graduating with her MFA, Sharice acquired her first job as a social media analyst for a start-up company. 
Over a span of six years, Sharice has explored various avenues in the marketing industry, where she has served as a copywriter, digital strategist and social media manager, which has allotted her a plethora of knowledge and experience. 
In her free time, Sharice enjoys writing, videography, serving her sorority, Alpha Kappa Alpha Sorority, Incorporated®, hiking, traveling and cooking.