Portland Dance Film Fest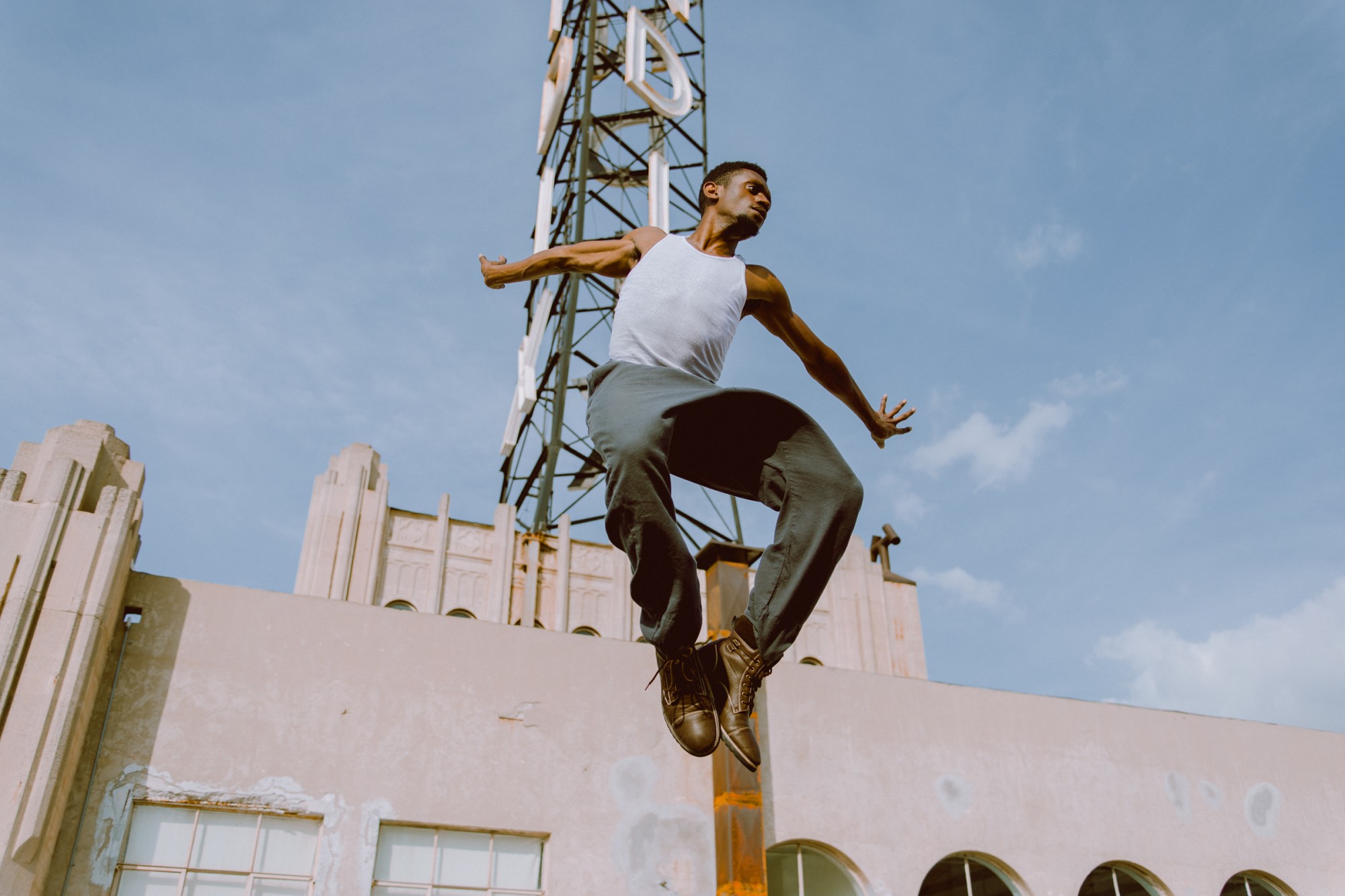 HDD's film Where We're Going was selected for the Portland Dance Film Fest 2020!
Where We're Going: Filmed on the rooftop of the historic Bendix Building in the garment district of Los Angeles where Heidi Duckler has her headquarters, this work is choreographed by Heidi Duckler and performed by her dancers, staff and several workers from the building. This short work explores a common feeling in Duckler's oeuvre – a sense of belonging and how we define family.
Credits:
WHERE WE'RE GOING A Film by Safety Third Productions
Directed by: Katherine Helen Fisher
Creative Direction & Choreography by: Heidi Duckler
Director of Photography: Shimmy Boyle
1st AC: Sinziana Velicescu
Produced by: Raphaelle Ziemba & Caroline Haydon
Edited by: Shimmy Boyle & Katherine Helen Fisher
Music by Joe Cunningham
Graphics by Dan Evans
Costumes by: Debby Weiss
Costume Supervision: Mimi Haddon
Dancers: Raymond Ejiofor, Tess Hewlett, Ryan Walker Page, Himerria Wortham, & Ching Ching Wong