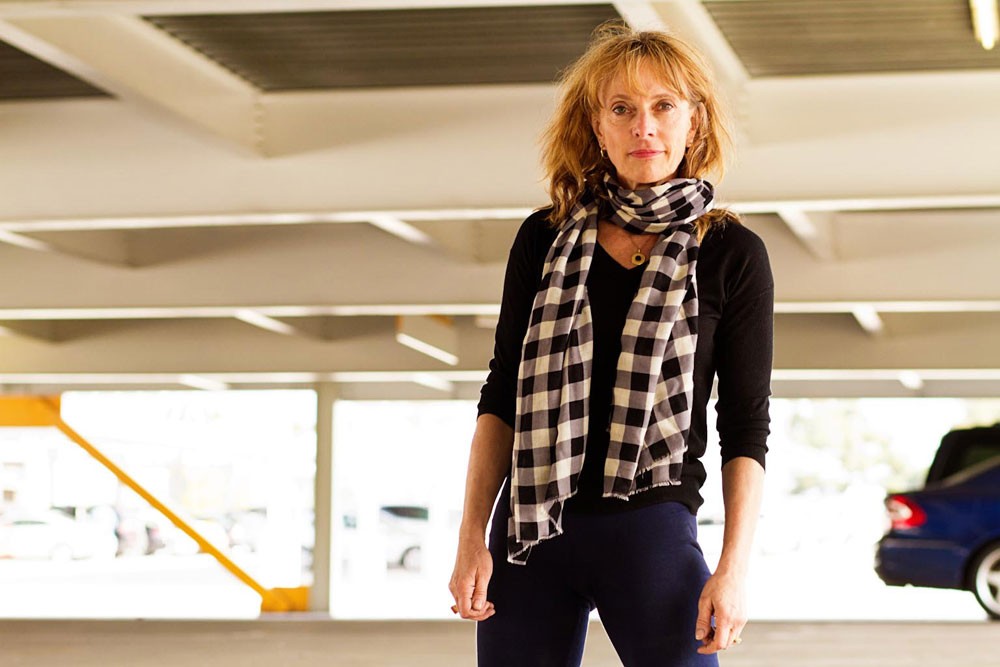 Have you heard? Heidi won a Horton!
This week, the Dance Resource Center (DRC) announced that it will honor our artistic director (and company namesake) Heidi Duckler with a 2016 Horton Award—one of only four given out this year!
Since the early '90s, the DRC have celebrated local dance by honoring community members and dance-makers who elevate the diversity and vibrancy of Greater Los Angeles dance, and who demonstrate a strong commitment to the field.
This is Heidi's 12th Horton win and 23rd nomination, and her first since the Horton Awards were revamped in 2014.
The official Awards Ceremony will be at the Bootleg Theater, June 25th at 6pm. We're looking forward to seeing some of you LA dance folks there!
Photo by Gregory Bartning