Bucharest International Dance Film Festival
September 6, 2020 @ 9:00 pm

-

10:00 pm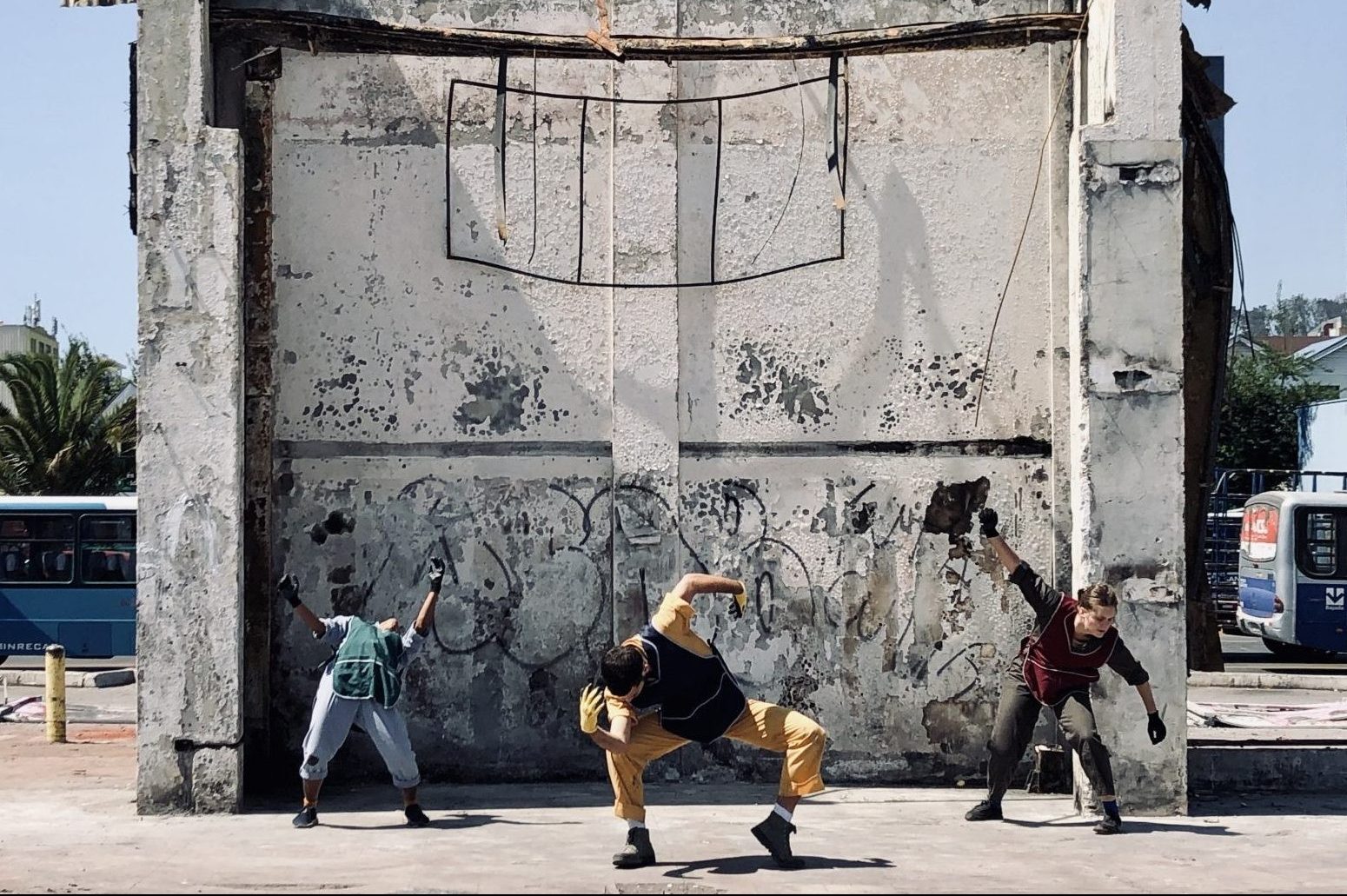 Our film ESCAPE was chosen as an official selection at the Bucharest International Dance Film Festival!
About ESCAPE: In November 2019 Heidi Duckler Dance performed as part of the international programming at the Centro de Experimentación Escénica in Valdivia and at the LOFT International Dance Festival in Concepción, Chile. The company arrived at a time of mass protests fueled by the increased cost of living and prevalent inequality in Chile. Despite the rising fear of violence and feelings of trauma coming back from the days of the dictatorship, the festivals moved forward with their programming.
Duckler, impacted by the protests, decided to create a film titled, ESCAPE, with HDD Dancers Tess Hewlett, Ryan Walker Page, and Himerria Wortham along with Chilean filmmaker Felipe Díaz Galarce and dEUSeXmACHINA Films to develop a powerful work that reveals the correlation between the Chilean and American experiences.
The team traveled and filmed in Valdivia, Concepción, and Los Ángeles, Chile, listening to the stories of local residents, using dance as a tool of expression and resistance. Now as we confront police brutality in America face a global crisis, the themes of fear, increasing inequality, and unstable leadership feel more relevant than ever and are explored through this cinematic experience.