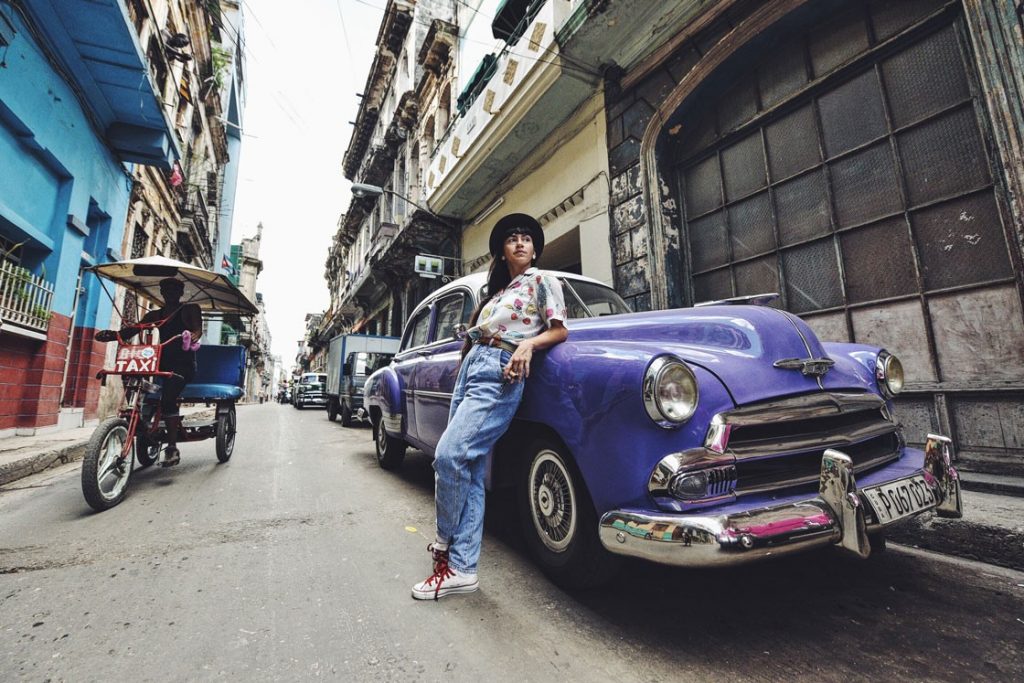 We're sure by now you've caught wind of a campaign going on. We launched our Kickstarter campaign just about a month ago. (What, is there some other high profile campaign happening too?)
With just three days left, we are nearing the $15,000 finish line and are just a few hundred dollars short of our goal. With the end in sight, we still need your support!
If you've been consider donating, now is the time—even $10 makes a difference. If you've already donated, THANK YOU for supporting site-specific dance!
Over the course of the campaign, we've interviewed the core company dancers who will perform with us in Cuba: Toogie Barcelo, Rawb Lambaren, and Nick Heitzeberg. Check out the videos below for an unfiltered look into the minds of some of LA's coolest dancers!
Toogie:
Rawb & Nick: