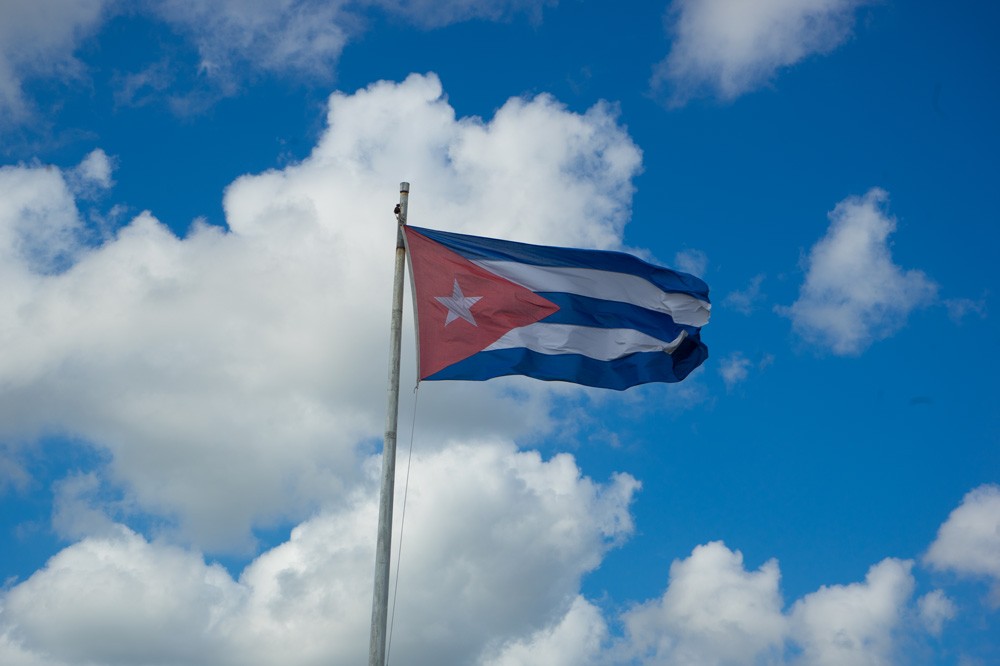 It's here—our next adventure!
Heidi Duckler Dance Theatre has been invited to perform at the 21st annual "Habana Vieja: Ciudad en Movimiento" ("Old Havana: City in Movement") festival in Havana, Cuba April 6-10. This is an incredible honor! Not only are we participating in a tremendous dance festival, but we'll be one of the first American dance companies to premiere a site-specific piece in Cuba!
Our participation in the festival presents an exciting challenge—creating a brand new piece (nothing new for us), in a city we're mostly unfamiliar with, in two days! We'll have about 48 hours from the time we arrive in Havana until we perform. That's 48 hours to explore the city, find the perfect site, choreograph for it, and rehearse the piece in its entirety! We cannot wait!
The name of the piece, Siá Kará, is an Afro-Cuban phrase, meaning "to wash away the past." Our Siá Kará, however, is not celebrating an erasure, but a restoration. Now that diplomatic relations between the U.S. and Cuba are being restored, we are delighted to be one of the first American companies of artists to visit Havana and share work. We're excited to explore a new cultural collaboration.
We're incredibly lucky to have the support of the Mid Atlantic Arts Foundation, but unfortunately that won't finance the entire trip. We will be launching a Kickstarter Campaign on March 1st to help us cover the rest of the costs, so please keep your eyes and ears open!
Image by Patrice Fisher
This engagement is supported by the Mid Atlantic Arts Foundation through USArtists International, in partnership with Andrew W. Mellon Foundation.