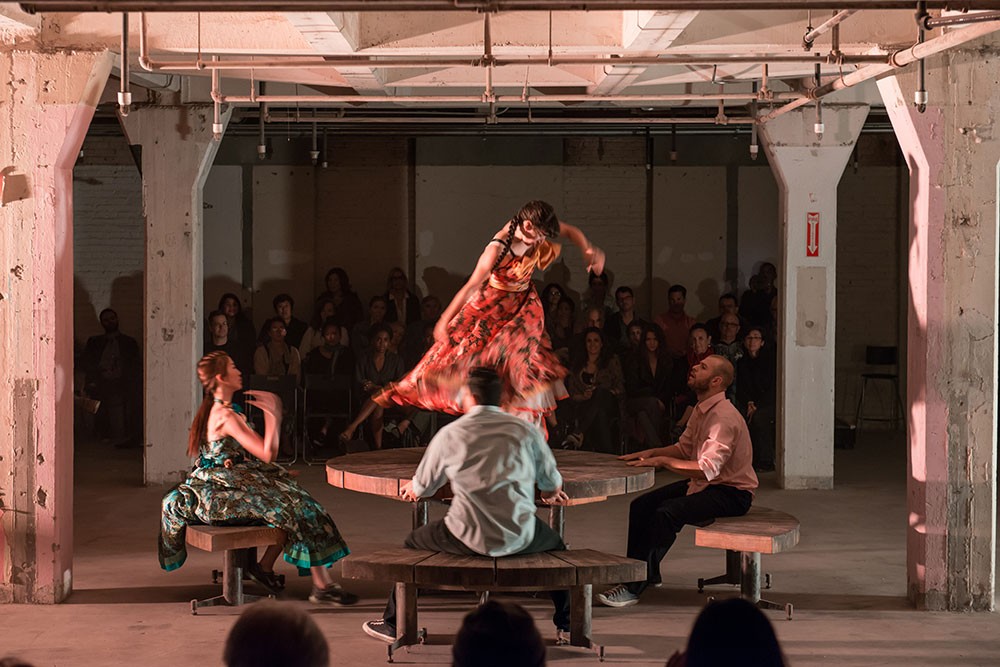 We're only 2.5 weeks into 2016, but we'd like to give a final quick shout out to our 2015 selves! We took a moment to review our highlights from the past year and thought you may be interested in how our 30th year shook out!
Productions: 11

Performances: 22

Dance Films: 2

Festivals: 2

Productions with live musical accompaniment: 9

Number of Dance-makers: 14

Bands/Musicians Heidi Duckler Dance Theatre collaborated with: The Antenna Repairmen (MB Gordy & Robert Fernandez), Jon Armstrong, Erin Armstrong, Sheela Bringi, Chris Payne, Claire Gignac et compagnie, Chris Garcia, Lili Haydn, William Goldstein, Philip King, Judicanti Responsura (William Roper & Joseph Mitchell), Michael Vlatkovich, Los Angeles Percussion Quartet, Quetzal

Locations: parking lots, a waterfront, an architecture firm, an under-construction building, a gallery adjacent to a library, a church, a bookstore, an abandoned hospital, a public park, a city hall building, an open-air market
So … that was 2015, it's now 2016 and we have a ton of cool stuff lined up! More premieres, more live music and more unexpected locations!
Sign up for our newsletter to stay informed of all of Heidi Duckler Dance Theatre's performance news!