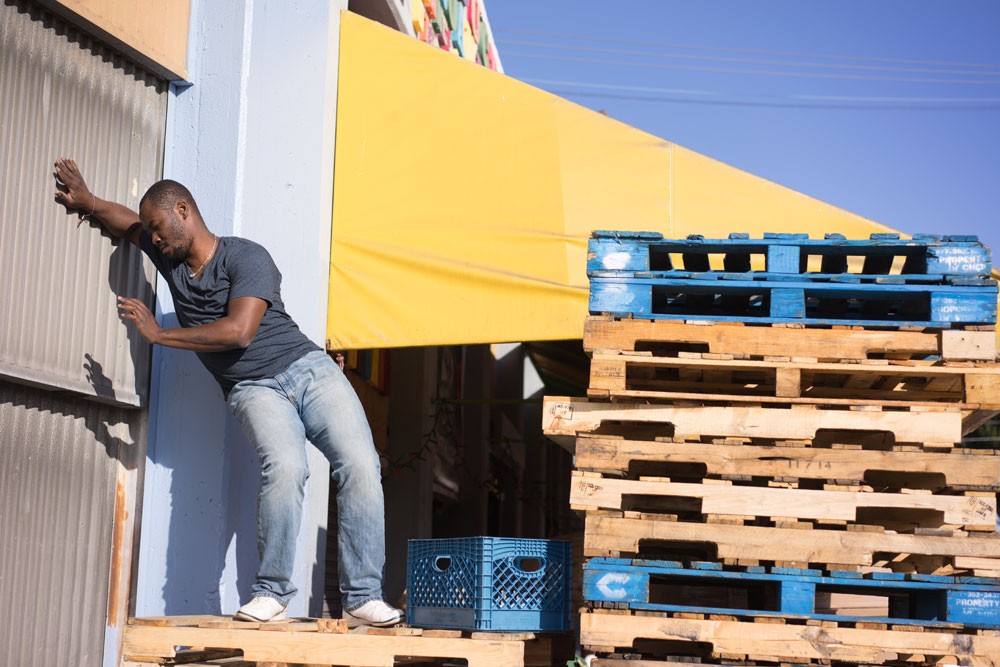 If you follow Heidi Duckler Dance Theatre on Instagram (and we hope you do!) you may recall us posting some shots of interviews we were filming at Central Wholesale Market earlier this year.
We had a wonderful time meeting the vendors and staff of the Market, learning about their personal stories and their businesses.
When we premiere Night Market later this month, it will serve as the culmination of nearly a year of ethnographic, behind-the-scenes work. With guidance from UCLA's Labor Center, we spent much of early 2016 filming interviews with the vendors and staff of the produce market, which provides ingredients for many of Los Angeles's hottest restaurants.
The Market itself represents something of an LA microcosm: immigrants from the Americas, many African countries, and the Caribbean work alongside lifelong Angelenos, ensuring that restaurants, cafes and homes across the city have the food they need.
After interviewing the vendors and staff, we recruited local artists for collaboration. Each selected artist, as well as our company dancers, will use an interview as inspiration for new works, which will premiere during Night Market. In addition to live dance performances and music, the production will include painting, wood burning, weaving and other multi-media installations.
Participating artists include: Zachary Aronson, Grace Hwang, Scarlett Kim, Jameelah Nuriddin, Christopher Reynolds, and Frank Valdez.
Night Market is one night only—June 25, 2016, at 8pm. Additional information about the production and tickets can be found here. We hope to see you there!
Night Market was made possible with support from the California Arts Council, and California Humanities, a non-profit partner of National Endowment for Humanities. Visit calhum.org.