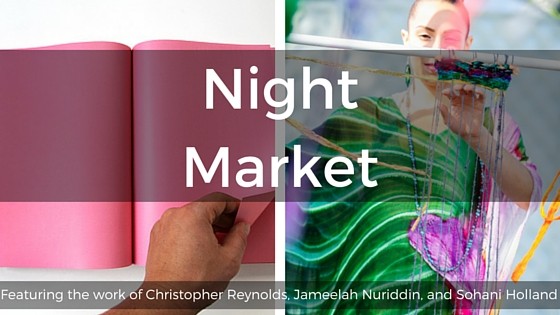 This Saturday (June 25th! 8pm!), we'll premiere our project, Night Market.
We started the process six months ago, when we interviewed vendors and staff of Central Wholesale Market (the produce market that provides ingredients for many of LA's hottest restaurants). On Saturday, we'll celebrate their stories with a wild evening of interdisciplinary performances and installations, featuring a wide array of local artists who have been inspired by these interviews.
On Tuesday, we met four of the artists we'll be collaborating with. Let's meet the other three!
Christopher's artistic practice investigates the relationship between one's self and others, using food as the catalyst. The foods we eat, the company we keep, and where we dine are all elements of daily performances both literally and metaphorically, exhibiting how we connect (and often disconnect) through the ritual of eating. Through community projects, sculptures, installation, photography, video, and performances, he wants the participating audience to understand the historical and socially-constructed power of food that molds our cultural, political, and economic positions in this world.
Congratulations to Chris, who will not be performing live at Night Market because his partner just had a baby! We will be screening and performing to his film "Testing for Doneness".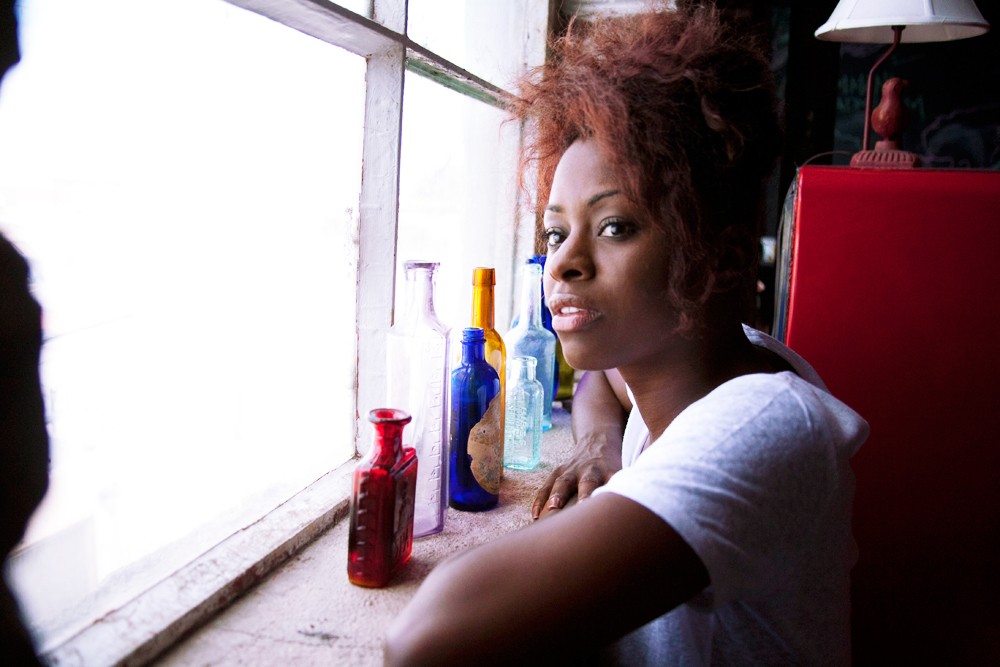 JAMEELAH NURIDDIN AND SOHANI HOLLAND
Jameelah Nuriddin is a native of Atlanta, Georgia and began acting in films in her early teens, playing opposite such notable actors as Don Cheadle, Cicely Tyson, and Kimberly Elise. A graduate of the University of Southern California, Jameelah earned a Bachelor of Fine Arts degree in Theatre with a minor in Film. She appeared in the Warner Bros. feature film ATL, The DISNEY REDCAT Theatre's Cut, and most recently starred in the Off-Broadway run of Innocent Flesh.
As a leader and innovator, Jameelah is the Artist Director/Co-Founder of a Los Angeles based Production Cooperative, Imaginese.
Jameelah is building her Night Market performance in collaboration with Imaginese and Sohani Holland, who is providing the visual installation for the piece.
Tickets for Night Market are still available and can be purchased here!