When the National Dance Education Organization mentioned on Twitter that November 29 was "Thank a Dance Teacher Day" we got to wondering about the wonderful artists who taught our dancers. Luckily, some of them shared some beautiful memories of the teachers who shaped them!
---
Ryan Walker Page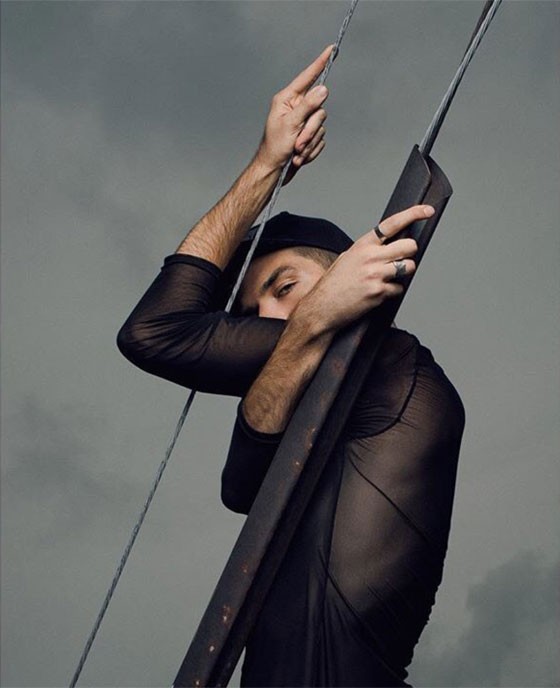 I am thankful for Dianne Markham who was my teacher at North Carolina School of the Arts. She treated each fraction of choreography as if it were as important as war or marriage or childbirth. She animated a new line of curiosity and conviction in me: to move like EVERYTHING was on the line. I love it. She also had the most amazing sweaters. All around diva and angel.
Teresa "Toogie" Barcelo
Michelle Murray was my dance teacher and mentor through high school at Miami North Western Performing and Visual Arts Center. She was a great example of a strong woman of color in the arts for me. She taught me how to breath, how to feel the floor and how to always be full out because if it wasn't real it was a waste of time. More than anything she taught me she believed in me and appreciated me as a creative young person. She continues to shape young dance minds in Miami and we still keep in touch. Love and appreciate her so much.