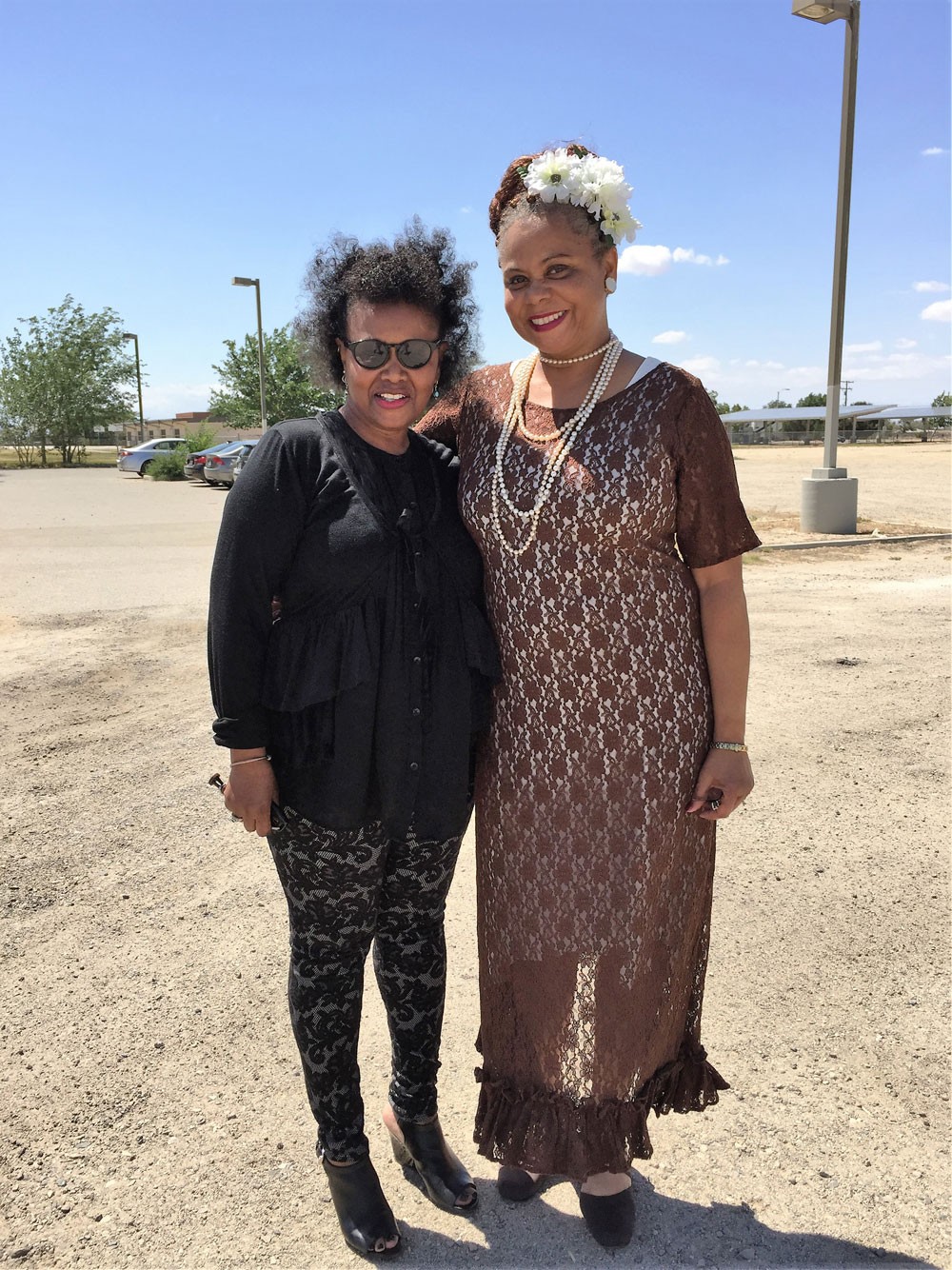 Post written by Experience Director Allegra Padilla.
This past Saturday (5.21.16) Heidi Duckler Dance Theatre wrapped up its Outpost project in Antelope Valley. We hosted Outpost: A Sign of the Times, a community performance. A poet, singer (both pictured above), and eight local dance groups performed, representing a range of styles including praise dance, urban, and Mexican folklorico. We were also treated to a performance by Heidi Duckler herself, alongside company member Micah 'Jamz' Abbrey, and Kim McGee. The trio made magic for fifty of our closest friends. We had an incredible day in Sun Village and were so glad to share it with people of all ages and backgrounds, who came together for the afternoon to celebrate and share art and community.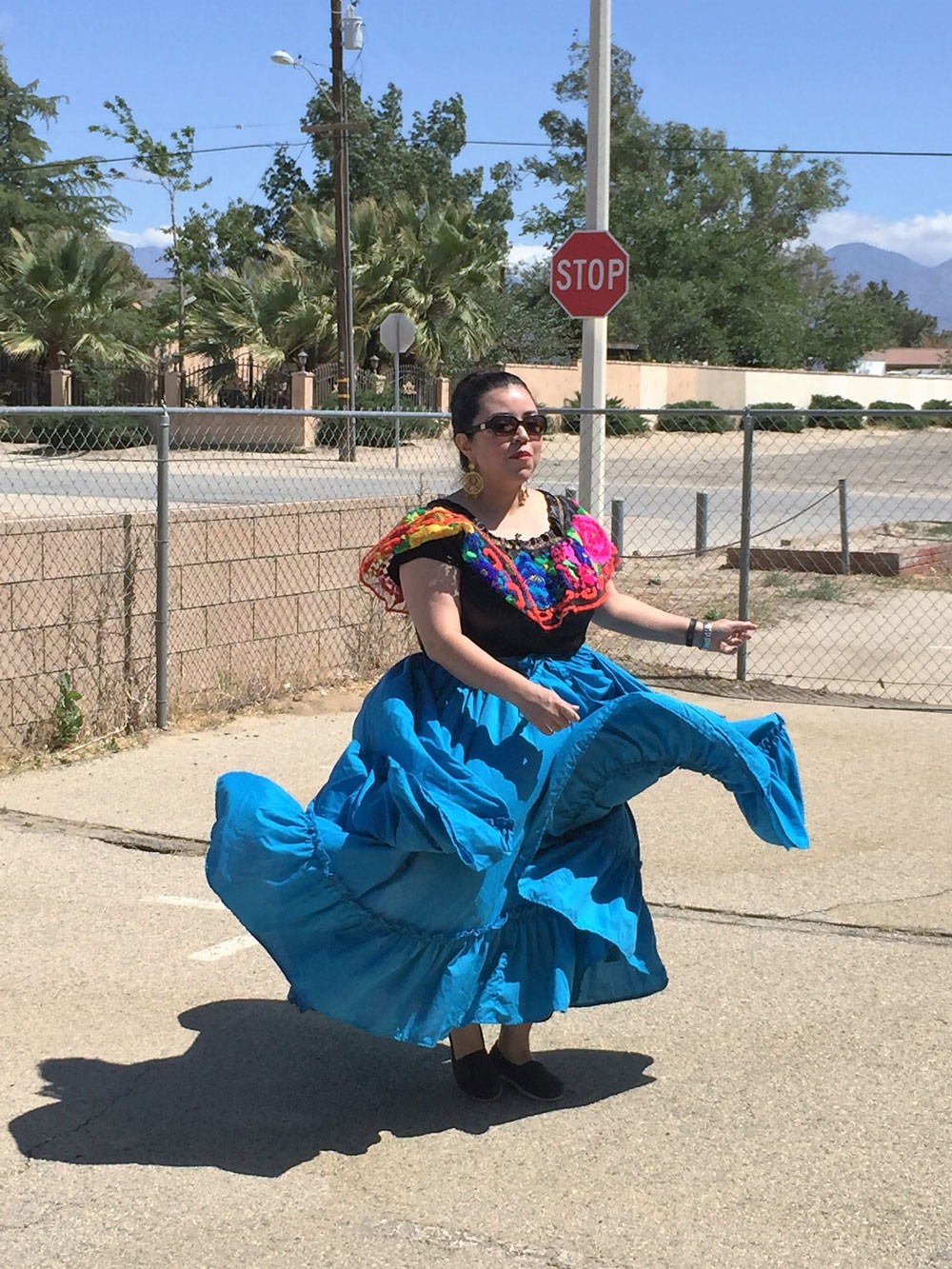 Witnessing the youth of Antelope Valley, who are full of promise and creativity, share their talents with the community was truly inspiring. We hope they will pursue artistic endeavors throughout their lives, and take advantage of the opportunities in front of them. They can be part of the next wave of cultural workers who are making a change in their communities and the world. Witnessing the elder community members share their dedication and energy with all raises doubts about the idea that aging is the end of an era.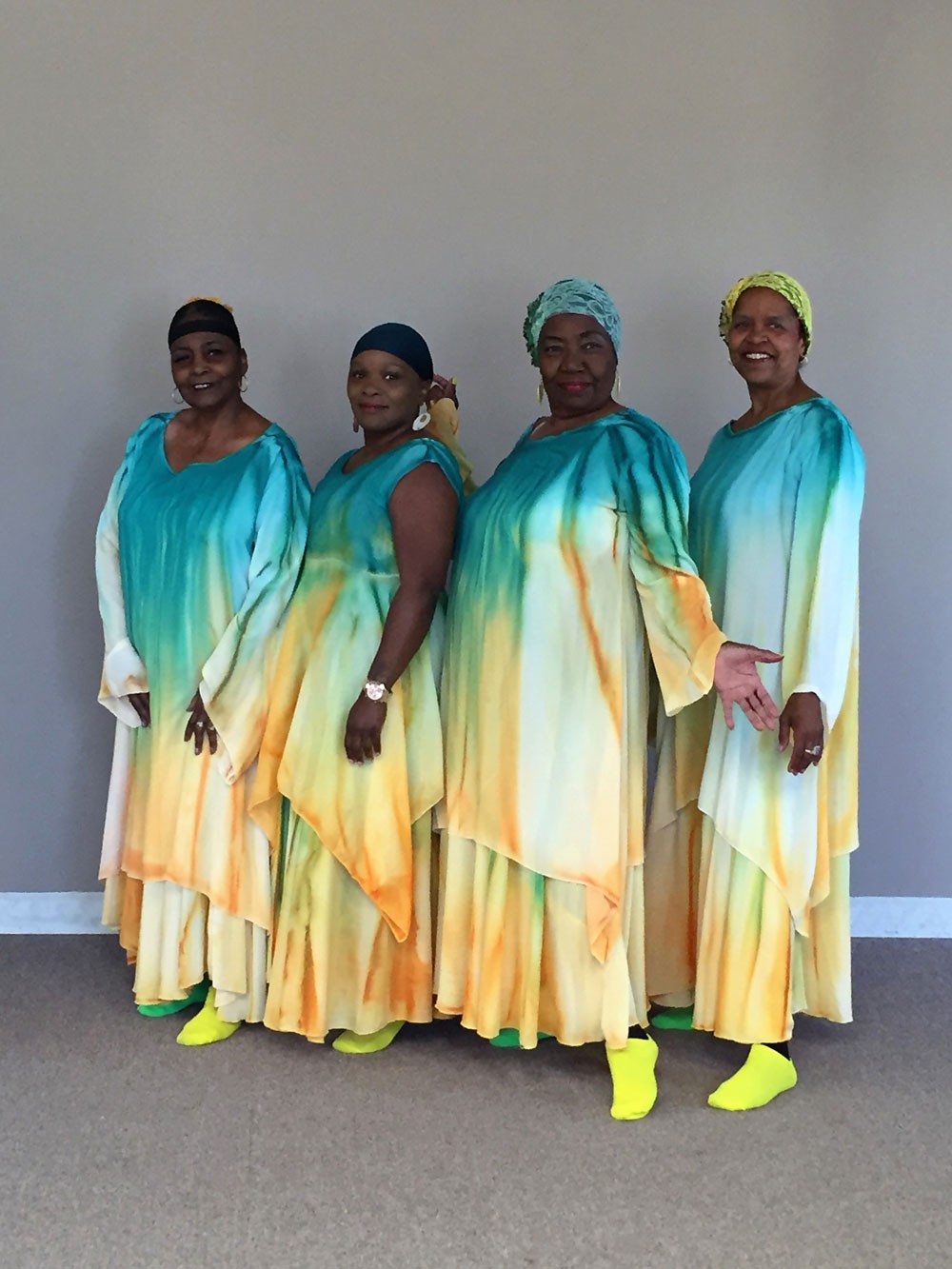 Developing and implementing this Outpost project was truly an incredible experience from beginning to end. We met some wonderful community leaders, youth and partners along the way. Special thanks to the Living Stone Cathedral of Worship, the Jolly Seniors, Littlerock High School, and Antelope Valley College for partnering with us for the dance workshops.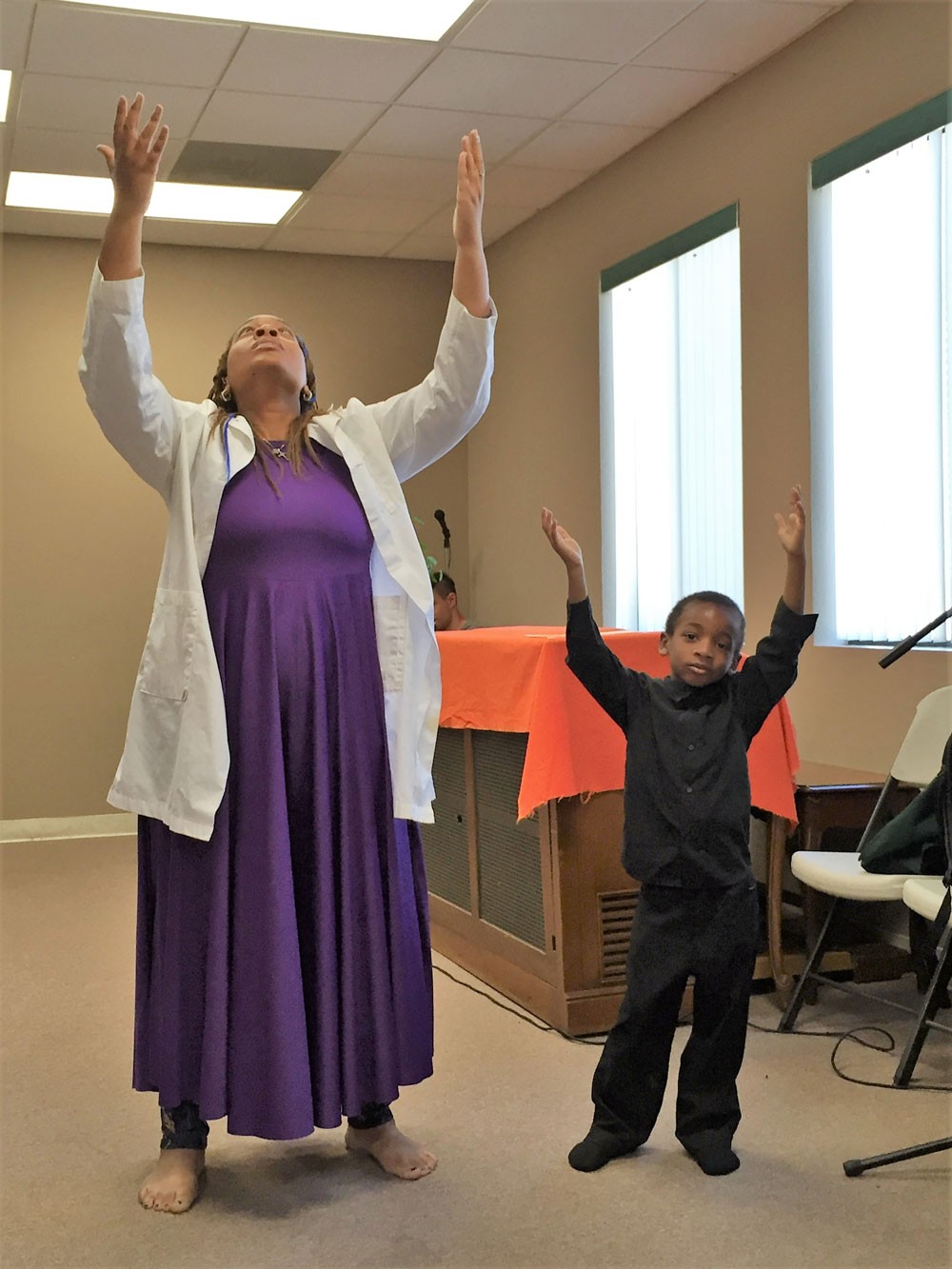 Thanks to all who participated in the workshops, attended performances and meetings, and helped spread the word about the project. You opened your hearts and took a leap of faith to work with us when it was sometimes uncertain or challenging. For that we are grateful.
As we left the Shaw Building following the performance Saturday, one of our project partners, James Brooks of the Sun Village Park Association said "Let's do this festival every year!" While the Outpost project may be over, perhaps this is not the end it is just the beginning.
This is a project of Antelope Valley Outpost (Outpost), managed by the Los Angeles County Arts Commission. Outpost is a placemaking project that support regional vitality through artist-driven projects in the unincorporated communities of Littlerock and Sun Village. The project is supported by the National Endowment for the Arts and the California Arts Council with support from Metabolic Studio.