This is it.
The heroes of our dance telenovela, Sophie and Charlie have been through a lot in the last three weeks.
They met at one of the stranger funerals we've ever seen. Emotions ran high throughout the service, but after the dearly departed … well … departed,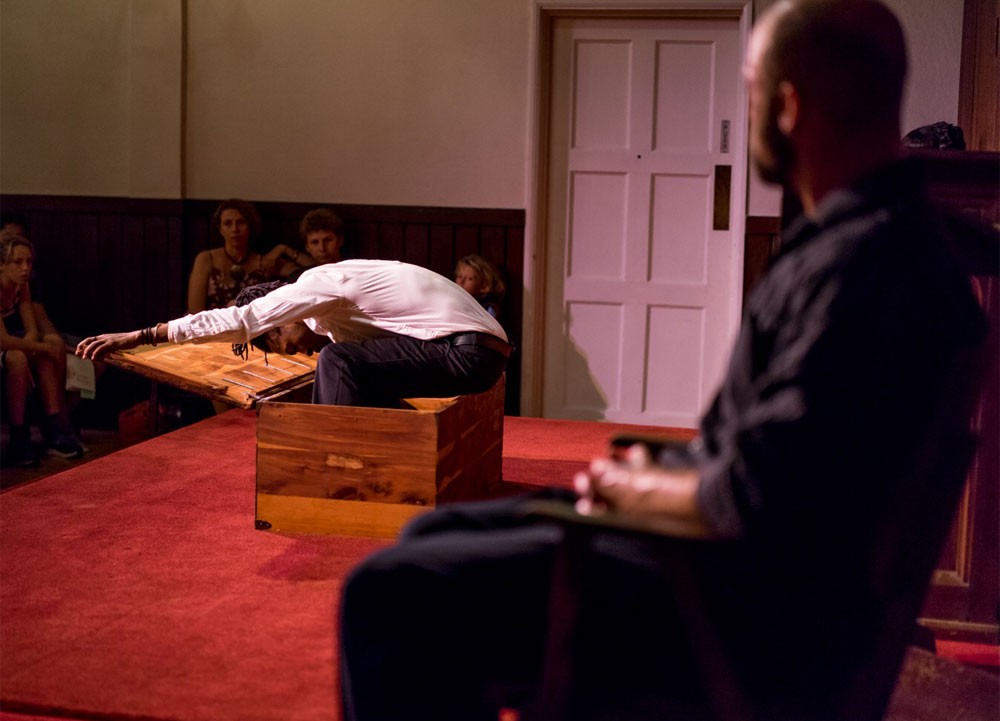 and the duo got some closure, it seemed they were finally able to pursue the connection they'd been feeling to one another.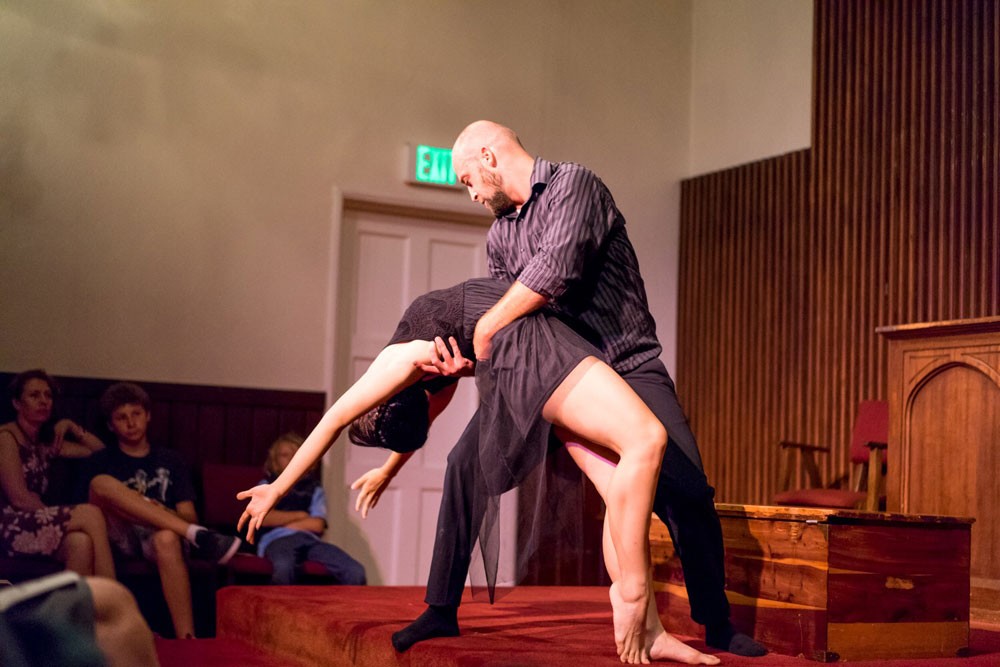 UNTIL…they actually went on a date. Sure, it all started out fine, but after a couple too many cervezas, Charlie started chatting up the waitress. That did not.end.well.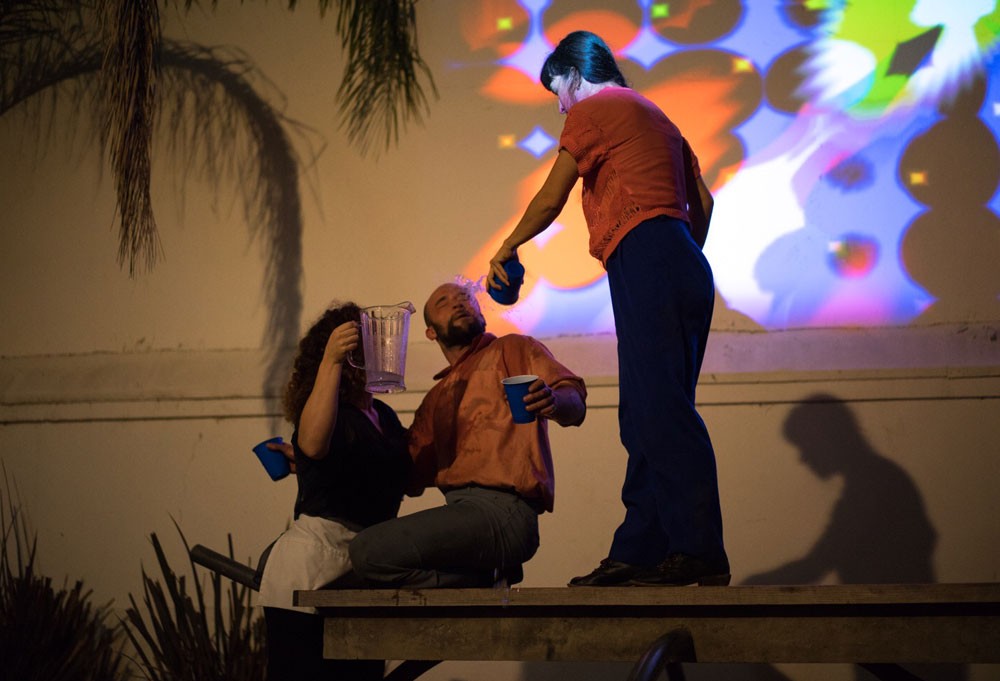 As if it couldn't get any worse, Charlie made the not-so-sharp decision to drive home after the date … landing, of course, in the hospital. Not just any hospital—a hospital straight out of a Kubrick film. After being "quarantined" by a doctor who, admittedly, had some questionable motives, our heroes broke out of the hospital.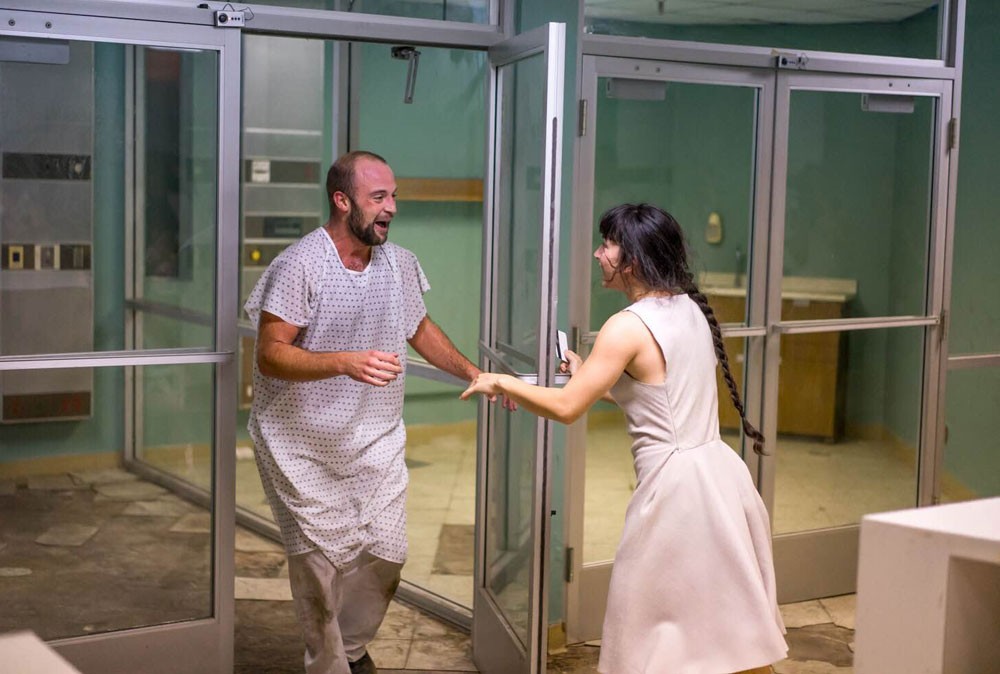 So…what now? Well, it sounds like Charlie has convinced Sophie to give him a second chance. They're meeting up at Kings Road Park in West Hollywood for a picnic this weekend. And Charlie is pulling out all the stops. He must have pulled some strings because it sounds like Los Angeles Percussion Quartet will be on-hand, performing live. Does Charlie know how to woo a lady or what?
If you're interested in seeing how this all ends (and why wouldn't you be!?) be sure to grab a ticket to one of Sunday's performances (3pm & 5pm). We hope to see you there!