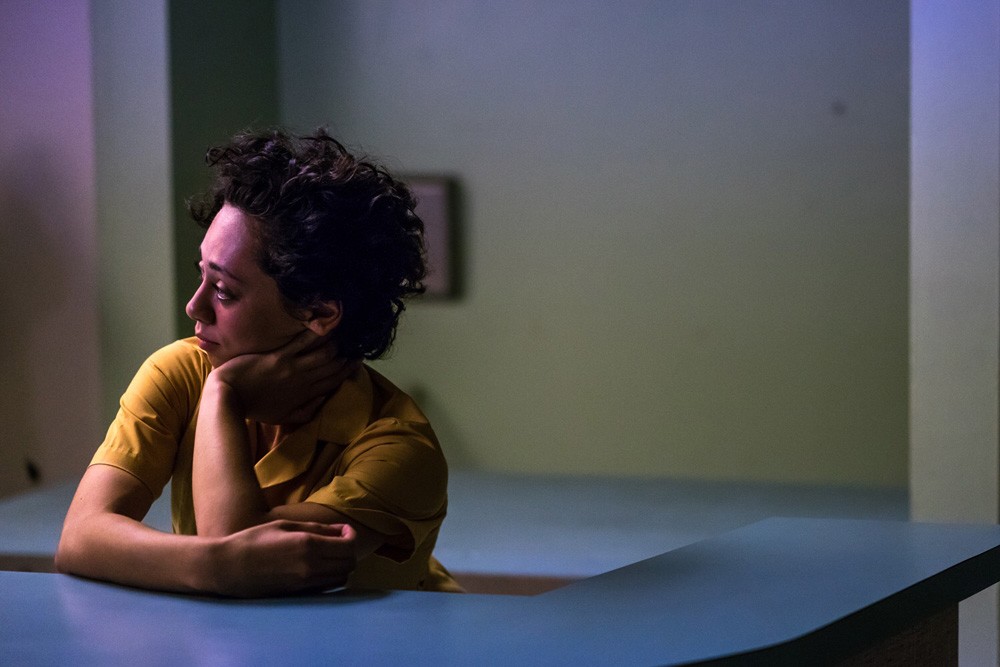 In continuing with our Arts Ed posts, we wanted to introduce you to another member of our teaching artists team, Shantel Urena.
Shantel's first experience with Heidi Duckler Dance Theatre was as a performer; she performed as a nurse in last year's Sophie & Charlie: Intensive Care. Since then, Shantel has continued performing in our productions and joined our Duck Ed programs as a teaching artist!
Originally from Florida, Shantel is still relatively new to Los Angeles, though not to dance. Born into a family of Dominican Folkloric dancers, she's been dancing since she was a toddler. In the time since her love for dance has grown and she constantly finds new ways to explore dance as a tool for creativity and expression.
As a teaching artist with Heidi Duckler Dance Theatre's Duck Ed programs, Shantel brings dance to students of all ages and skill levels—from elementary aged students in Los Angeles to a group of (Jolly) Seniors in the Antelope Valley. Her work with LA youth helps them build empathy and a sense of community, while her work with seniors provides them with opportunities to creatively engage their mind and bodies.
We're thrilled to have Shantel as a member of our team or teaching artists. She brings both her talent and spirit to students of all ages, and we're all better off for it!
Interested in learning more about Heidi Duckler Dance Theatre's Duck Ed programs? Yesterday we delved into the core values that underlie the curriculum, and on Monday we introduced you to teaching artist Mercedes Ibarra!
Image by Sean Deckert